OUR MONITORING PLANS monitor the overall health of physical servers and/or dedicated virtual servers. Our monitoring tools continuously interrogate the hardware resources and vital services of your environment to ensure its availability. It's for your peace of mind. HOW FAR WILL YOU GO?
a sentinel on the lookout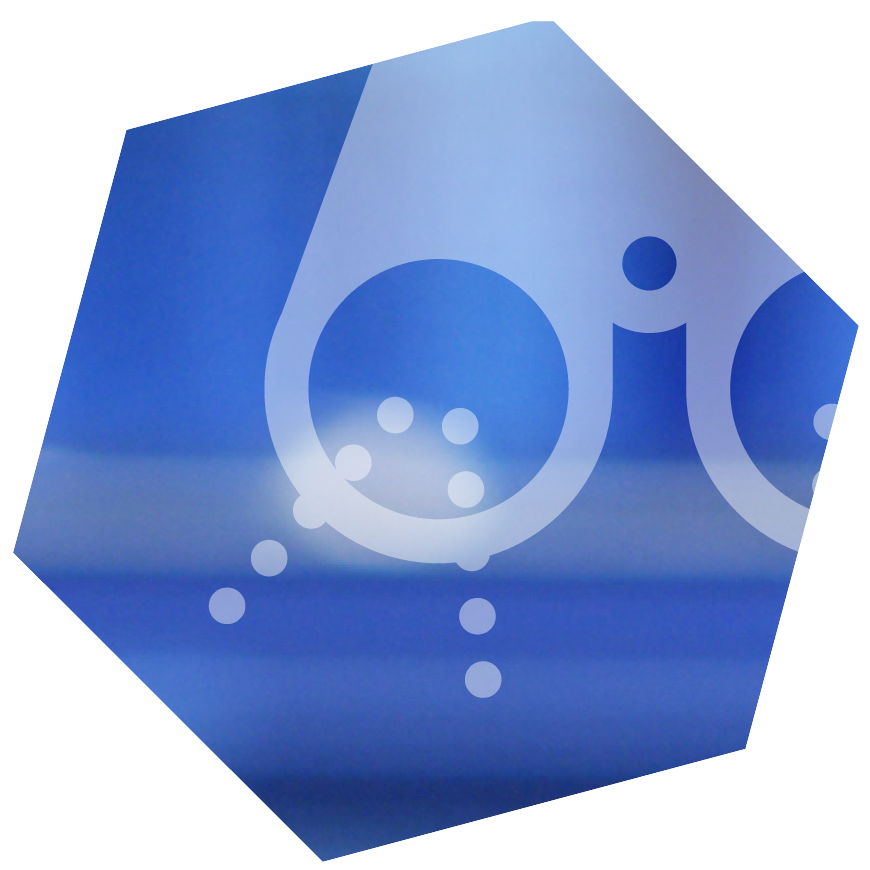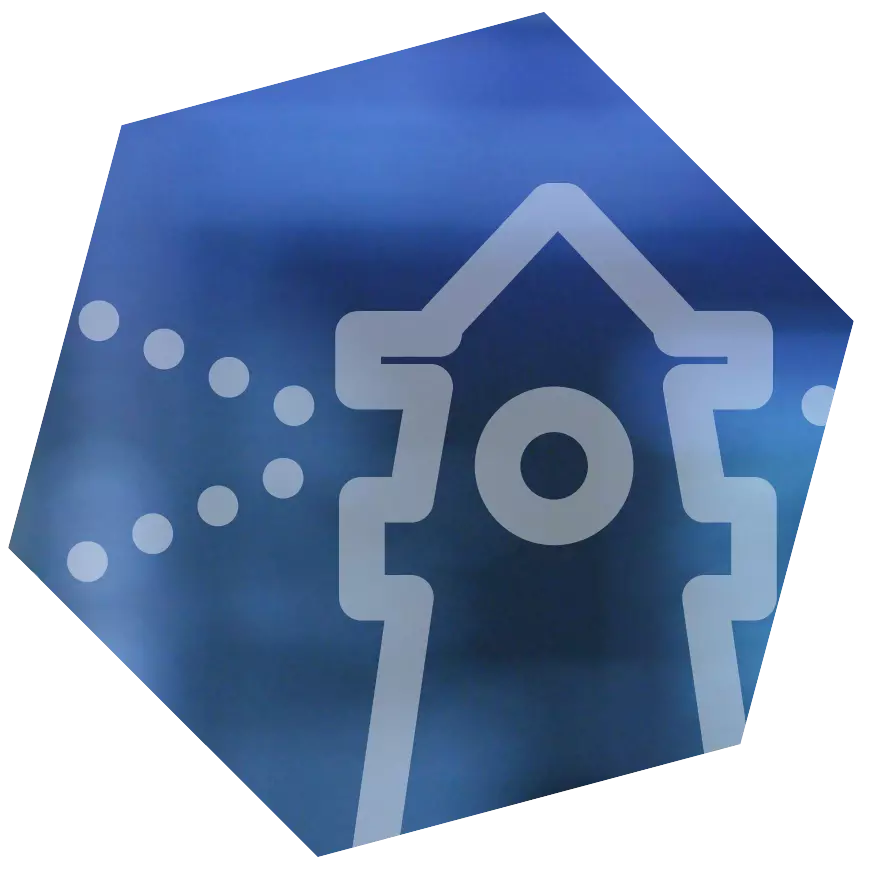 LEVEL 2
per server
SSL deadline follow-up (1)
Processes (3), Services (3)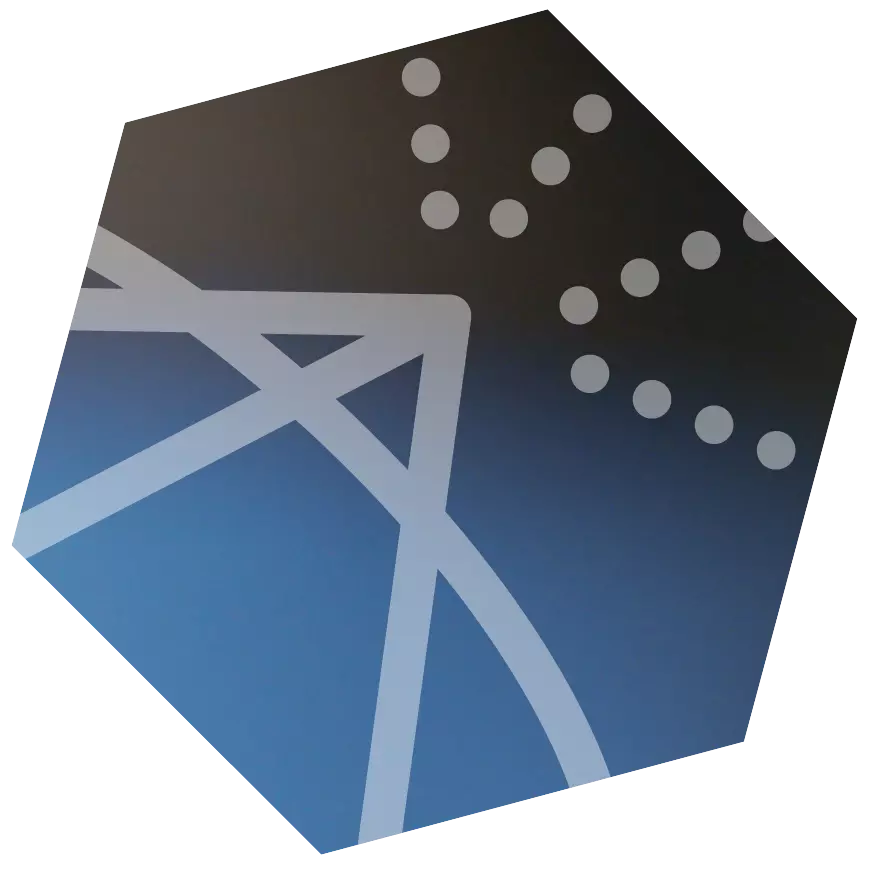 LEVEL 3
per server
HTTPS - Keywords (unlimited)
Status - health replication
Save on commissioning costs by combining a Monitoring package with a Management package.
Over the past few months, your web project has been attracting more and more visitors. You're on a roll. It's stimulating! How can you ensure that your website or web application remains accessible to your visitors at all times? By installing tools that continuously monitor your service.
All our WordPress hosting packages and dedicated virtual servers come with Level 1 Monitoring. This service monitors the health of the hardware in your hosted environment to make sure it's working properly:
performance
availability
safety
and resource capacities
You need even more attention. We offer 2 other advanced monitoring levels that allow you to focus on aspects specific to your reality. Together, we draw up an action plan based on your instructions, to quickly correct or restore your service in the event of an alert.
We place great importance on creating web spaces with infinite possibilities. Our aim is nothing less than to offer the best interactive experiences available at all times.
HOW FAR WILL YOU GO?
DID YOU KNOW
On average, availability websites under surveillance is 99.94%.
Source: pingdom.com
THE CLOUD – It's easy to imagine, but do you really know what this famous cloud is based on?
SENSITIVE DATA – What can you do that's within your reach?
This service continuously monitors the overall health of your hosting service's hardware resources and its availability on the web. As soon as an alert is received, an action protocol is automatically initiated, taking charge of the situation and correcting it.
Your web project is gaining in popularity and you want to increase monitoring measures and refine your action protocol to reduce the risk of downtime. Level 2 Monitoring keeps a sentinel-like eye on the status of Windows processes and services, to ensure your service remains accessible. – Level 1 (incl.)
The Level 3 Monitoring service includes all the monitoring elements found in Levels 1 and 2. There's no limit to the number of processes, Windows services, ports or keywords you can monitor. Combined with our Management service, our Nuagic Management Experts have your back, enabling you to evolve on your digital journey.
DID YOU KNOW
that we install
also our tools
Monitoring
on servers
hosted
by third parties?
Give us a call!
All our hosting packages (WordPress 1-Click, Startup Store, Dedicated Virtual Server) include Level 1 Monitoring.
If your server(s) are hosted by a third party, we can install and monitor our monitoring tools.
This service is preventive, identifying weaknesses and correcting them to ensure that your service is always available. It's reassuring and gives you peace of mind.
Our monitoring tools are available 24 hours a day. They keep a sentinel-like watch on the health of your web hosting service, ensuring that it is accessible to your users at all times.
We take to heart the responsibility you entrust to us to ensure the health and availability of your web hosting solution. We take care of everything, no matter where you are on your digital journey.
HOW FAR WILL YOU GO?
COPYING
OF SAFEGUARDS
CONSERVED
MORE THAN
500 KM.
"DATAenligne offers high-quality, personalized service. This key partner perfectly meets our web hosting needs. The team is always there to help us make the right choices for our SmartERP solutions. This collaboration is a guarantee of success, and together we form a formidable team."
"We've been working with DATAenligne for several years, setting up, monitoring and supporting our cloud hosting infrastructure. They are partners we can rely on to ensure the reliability of our web infrastructure. They are always available and attentive to our needs. They give us the confidence to meet our customers' needs."
"We chose DATAenligne's expertise to guide us in our technological choices. It's reassuring to be able to rely on this dedicated team who have all the skills to guide and manage our web hosting service."
"Since 2016, we have chosen to work with DATAenligne to manage our advanced web hosting solution. They have proven their great skills and ability to underserve to become our partner. They have contributed and continue to contribute to our success by ensuring high-quality services."