THIS COLLABORATIVE SPACE lets you synchronize, share and/or collaborate on files with your colleagues and customers. Hosted in Canada on our own servers, the nextCloud cloud application installs easily on a computer, tablet or smartphone. At last, a private, secure environment for sharing photos and documents. Your digital adventure is a team effort. HOW FAR WILL YOU GO?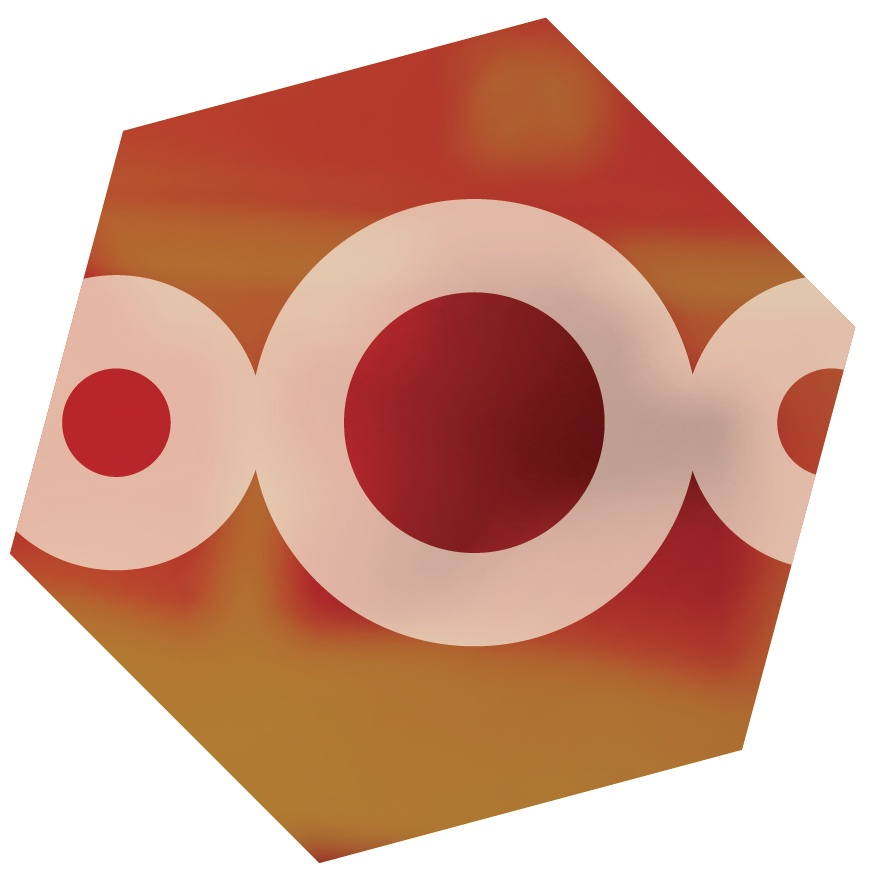 NEXTCLOUD
from
$13

70
/ month
File sharing
and much more
Computer app, tablet, phone
A SPACE FOR THE FREE SPIRIT
Nextcloud is a collaborative space hosted on DATAenligne servers. It lets you use the service as a web disk to store your documents, files and photos. It promotes teamwork with common applications and functions.
Create, edit and share Word, Excel or even calendar documents with your colleagues, anywhere in the world. For large files, you can e-mail a link to your colleague for a quick download.
Depending on the amount of storage you have in your nextCloud collaborative space, you can create and manage user accounts to give them access to the available functions.
Whatever stage you're at on your digital journey, our web hosting and cloud management experts are at your service. We aim to offer nothing less than the best interactive experiences.
HOW FAR WILL YOU GO?
DID YOU KNOW?

that you can securely create and share passwords using Nextcloud's safe function?
Nextcloud is a completeprivate-cloudcollaboration solution that rivals DropBox and Google Drive. Unlike us, these solutions don't guarantee that your data is hosted in CANADA.
Accessible from any web browser, simply log in to access your collaboration space. Customize your dashboard for an overview of files, activities, events and upcoming tasks.
Create secure access for your colleagues to share Word or Excel documents. When a file is created or modified, NextCloud simultaneously synchronizes the file on all devices with access to it. The version management function lets you go back in time to retrieve an earlier version.
DID YOU KNOW?
That there are over 300 NextCloud tutorials on Youtube?
source: YouTube
"Ah! Nextcloud! I couldn't do without this indispensable tool to support my amateur photography activities. I can store, view and share them in total security. The DATAenligne team is always available for my questions on my private space."
"DATAenligne offers high-quality, personalized service. This key partner perfectly meets our web hosting needs. The team is always there to help us make the right choices for our SmartERP solutions. This collaboration is a guarantee of success, and together we form a formidable team."