ARTICLES published in the Blog section are written to provide information and knowledge on topics that revolve around a digital journey. What's more, a number of our customers have agreed to share their experiences with DATAenligne, testifying to their first steps on their digital journey. HOW FAR WILL YOU GO?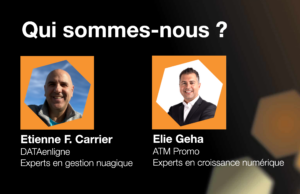 Web Hosting
Interview with Elie I had the pleasure of conducting an initial interview with Elie Geha, digital growth expert at ATM Promo. In a recent interview
Read more "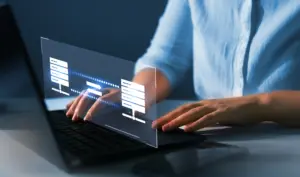 Web Hosting
Hosts file: what does it stand for? The Hosts file has the function of indicating to your computer the path to follow to reach an
Read more "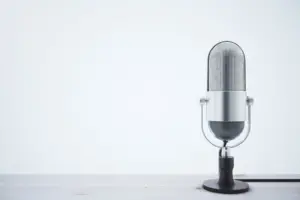 Web Hosting
My trusted team: interview with Stéphane about his experience with DATAenligne since moving his website.
Read more "
Every web project has its own path.
HOW FAR WILL YOU GO?
Sign up to receive our first communications
"The DATAenligne team always listens to our needs. The migration and commissioning of our websites went according to our expectations. Available and open, they offer us excellent customer service."
"We transferred our web hosting from GoDaddy to DATAenligne and I'm very happy with the decision. Since then, I have seen a significant improvement in the performance of our website. I highly recommend DATAenligne to anyone looking for a reliable provider that offers high-quality, personalized service."
"My area of expertise is accounting, not technology. DATAenligne hosts my WordPress site and I'm delighted with the simplicity with which the team is available to guide and serve me. I have no hesitation in recommending them to you."
"I've been with DATAenligne for several years. I feel like I'm their only customer because I get such personalized service. It's rare to find such reliable partners. Do what I do if you want a great customer experience."