MANAGEMENT PLANS offer the expertise and know-how of our technical team to manage and administer your web infrastructure. Our experts install all the critical and/or security updates needed to keep your server's operating system in good health. Depending on the technical specifics of your web project, opt for a customized plan for added peace of mind. HOW FAR WILL YOU GO?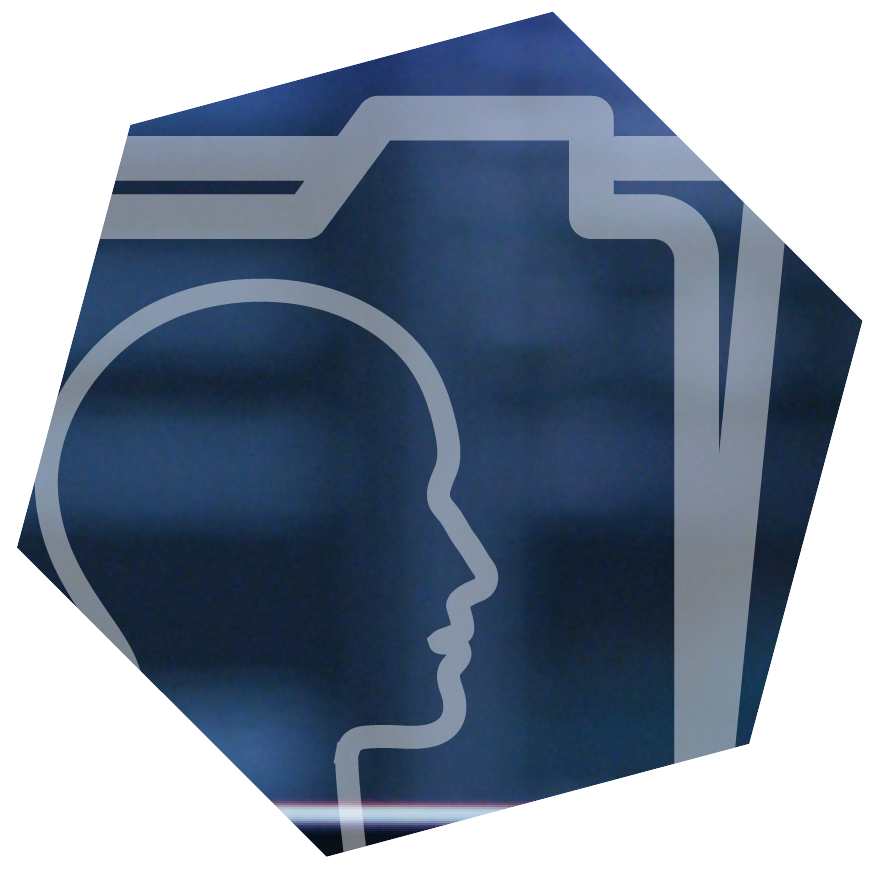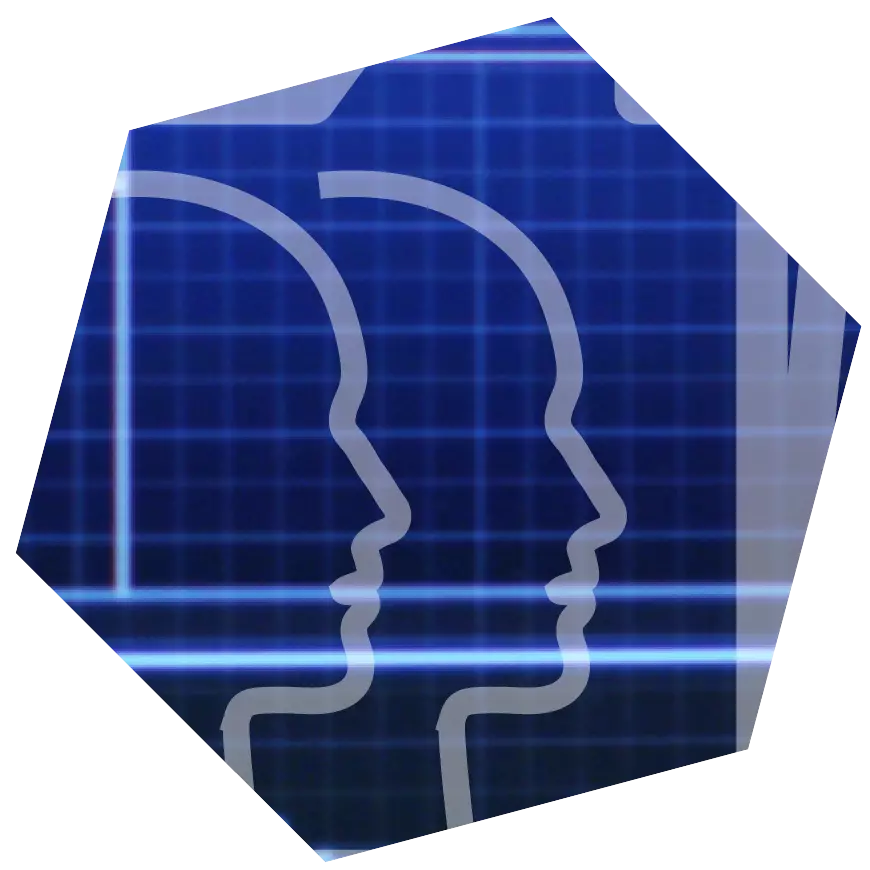 LEVEL 2
from
Bank of hours - Reduced rate
User and password management
All our WordPress hosting plans and virtual private servers come with Level 1 Management.
Management Level 1 ensures that your hosted environment has all the critical and/or security updates required for a healthy operating system.
We work on :
Linux and cPanel (MySQL, Apache, PHP)
Windows and IIS
At the same time, we draw up a monthly schedule of interventions to install the latest updates.
In the case of updates deemed urgent by the producer, you will be notified when the update is due. As far as possible, we avoid normal business hours for this type of operation.
If your web project needs more attention, we'll create a customized package that's just right for you. We'll draw up a statement of work (SOW) that defines and frames all your needs and expectations.
What drives us is to create infinite web spaces where the best interactive experiences on the web can be enjoyed.
HOW FAR WILL YOU GO?
DID YOU KNOW
that in 2017,
35,000 organizations
in the world
were neglecting
to apply critical updates
to their operating systems?
Source:
prnewswire.com
This service takes care of all the tasks involved in maintaining the operating system versions of your hosted service. We make sure your service stays up to date with the latest versions released by the operating system producers.
The Level 2 Management service is tailor-made and personalized. Level 2 service can include a bank of hours at a preferential rate to analyze and diagnose a problem situation, or for any other consulting services relating to your hosted solution. Level 2 Management includes Level 1 service.
THE CLOUD – It's easy to imagine, but do you really know what this famous cloud is based on?
SENSITIVE DATA – What can you do that's within your reach?
DID YOU KNOW THAT
the risks associated with neglecting to update your server's operating system can have serious consequences for your organization?
Our Cloud Management Experts do monitor the health of your Hosting Solution. Scheduled operating system updates ensure that:
all security patches are up-to-date
performance and enhancements for new operating system features are available
potential problems and bugs will be corrected by the operating system producer
and more
We take care of everything, no matter where you are on your digital journey.
HOW FAR WILL YOU GO?
FIND OUT MORE ABOUT OUR À LA CARTE SERVICES
"DATAenligne offers high-quality, personalized service. This key partner perfectly meets our web hosting needs. The team is always there to help us make the right choices for our SmartERP solutions. This collaboration is a guarantee of success, and together we form a formidable team."
"We've been working with DATAenligne for several years, setting up, monitoring and supporting our cloud hosting infrastructure. They are partners we can rely on to ensure the reliability of our web infrastructure. They are always available and attentive to our needs. They give us the confidence to meet our customers' needs."
"Since 2016, we have chosen to work with DATAenligne to manage our advanced web hosting solution. They have proven their great skills and ability to underserve to become our partner. They have contributed and continue to contribute to our success by ensuring high-quality services."