THE ADVANCED SOLUTION is an important step in an organization's digital journey. It offers increased technological possibilities for automating complex tasks and processes more efficiently. The advanced solution offers an infinite number of new possibilities. The digital adventure is booming. HOW FAR WILL YOU GO?
exclusive to your web project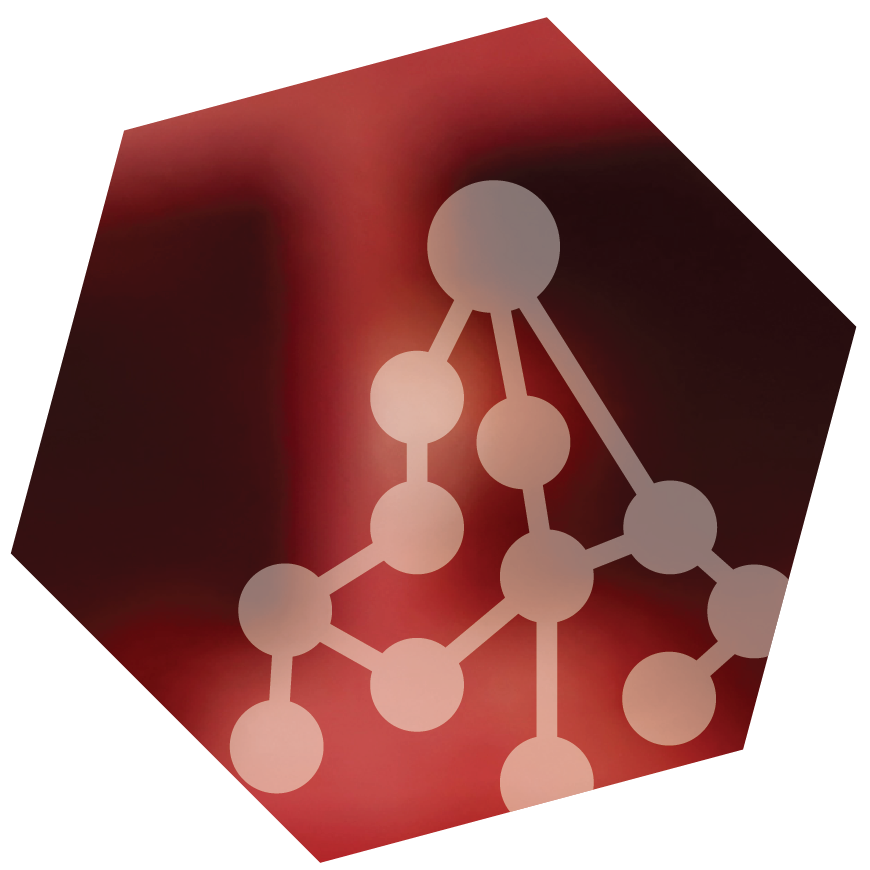 CLUSTER
CUSTOMIZED
from
Installation not included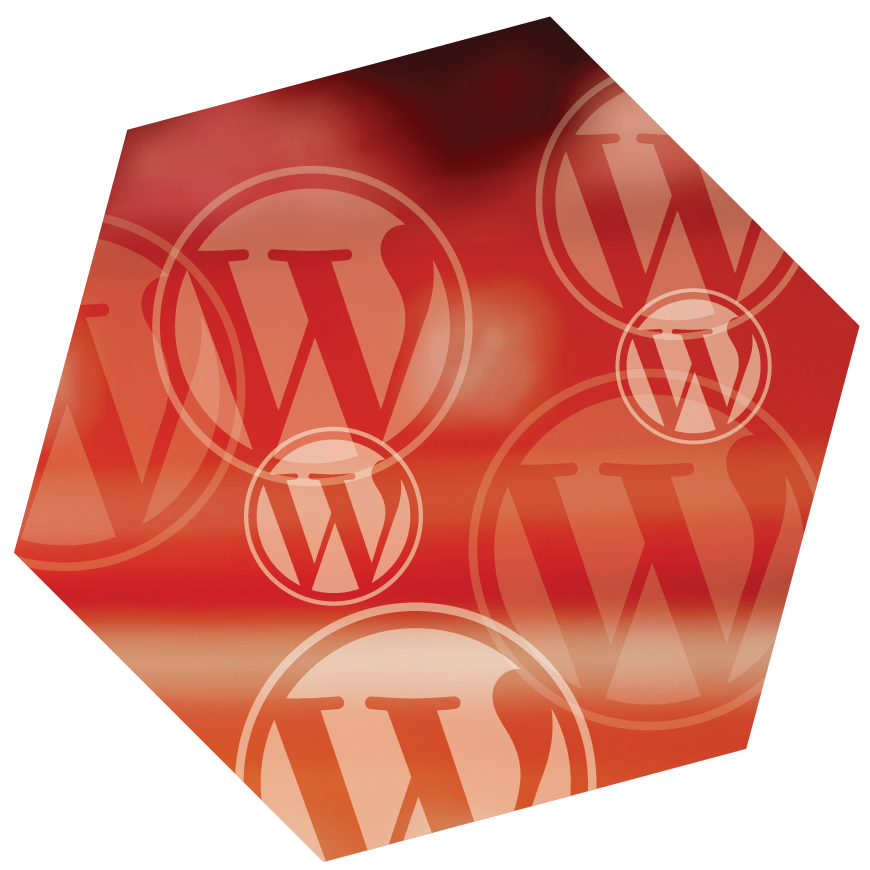 CLUSTER
WORDPRESS
from
Installation not included
The solution provides your organization with a tailor-made web infrastructure fully adapted to your technological needs.
This infrastructure is entirely managed by our Cloud Management experts. Depending on the requirements of your web project, the architecture of an advanced solution aims, among other things, to optimize the use of hardware and software resources, and to offer maximum performance for each task, process and/or web service.
As a result, the advanced solution offers greater control over the management of firewall security rules and user access.
The automation of measures and actions to be taken in the event of a problem or malfunction provides monitoring with increased, proactive resources.
Our cloud management tools enable you to analyze in detail the behavior of your web application or website on hardware and software resources. This makes it easier to guide you in the right direction to improve theefficiency of your web project.
Whatever stage you're at on your digital journey, our web hosting and cloud management experts are there to help. We aim to offer nothing less than the best interactive experiences.
HOW FAR WILL YOU GO?
DID YOU KNOW THAT

high availability (HA) is designed to minimize risks in the event of a breakdown
or breakage.
What is your
tolerance level
in the face of risk?
TO BETTER CONTROL YOUR OPERATING COSTS AND AVOID UNPLEASANT SURPRISES.
Your web project has come a long way since its early days. The context has changed, forcing you to make technological changes to maintain your momentum. An advanced, customized solution is required.
Our specialized web infrastructure architects work with you to define the project and propose a customized hosting infrastructure.
Our experts analyze and validate the software and hardware requirements of each project before designing an advanced solution.
When designing a customized infrastructure, we make sure to cover the following aspects:
points of failure
hardware redundancy
replication
safety
backups

An advanced solution allows you to control recurring costs with no surprises.
We support you on your digital journey to create and propel the best interactive experiences on the web.
HOW FAR WILL YOU GO?
While respecting the software and hardware requirements of your web project, our architects assess your needs and challenges to design a complete solution that is high-performance, cost-effective and scalable.
Once approved, our technicians and system managers begin work on installing each element of the advanced solution. This includes the installation of our monitoring, replication and backup tools, as well as all quality tests.
MIGRATION, TESTING &
COMMISSIONING
Before the new solution goes live, data and software migration is carried out in collaboration with your team. A period of testing is required to ensure that everything runs smoothly and to everyone's satisfaction. Commissioning will follow, and we'll activate our remote monitoring system.
DID YOU KNOW?
Our monitoring tools accumulate DATA to better understand the behavior of your web project on hardware resources.
"DATAenligne offers high-quality, personalized service. This key partner perfectly meets our web hosting needs. The team is always there to help us make the right choices for our SmartERP solutions. This collaboration is a guarantee of success, and together we form a formidable team."
"We've been working with DATAenligne for several years, setting up, monitoring and supporting our cloud hosting infrastructure. They are partners we can rely on to ensure the reliability of our web infrastructure. They are always available and attentive to our needs. They give us the confidence to meet our customers' needs."
"The DATAenligne team took the time to fully understand our needs and provided us with a tailor-made web hosting service. The support service is fast and efficient. I would definitely recommend them."
"We chose DATAenligne's expertise to guide us in our technological choices. It's reassuring to be able to rely on this dedicated team who have all the skills to guide and manage our web hosting service."
"Since 2016, we have chosen to work with DATAenligne to manage our advanced web hosting solution. They have proven their great skills and ability to underserve to become our partner. They have contributed and continue to contribute to our success by ensuring high-quality services."